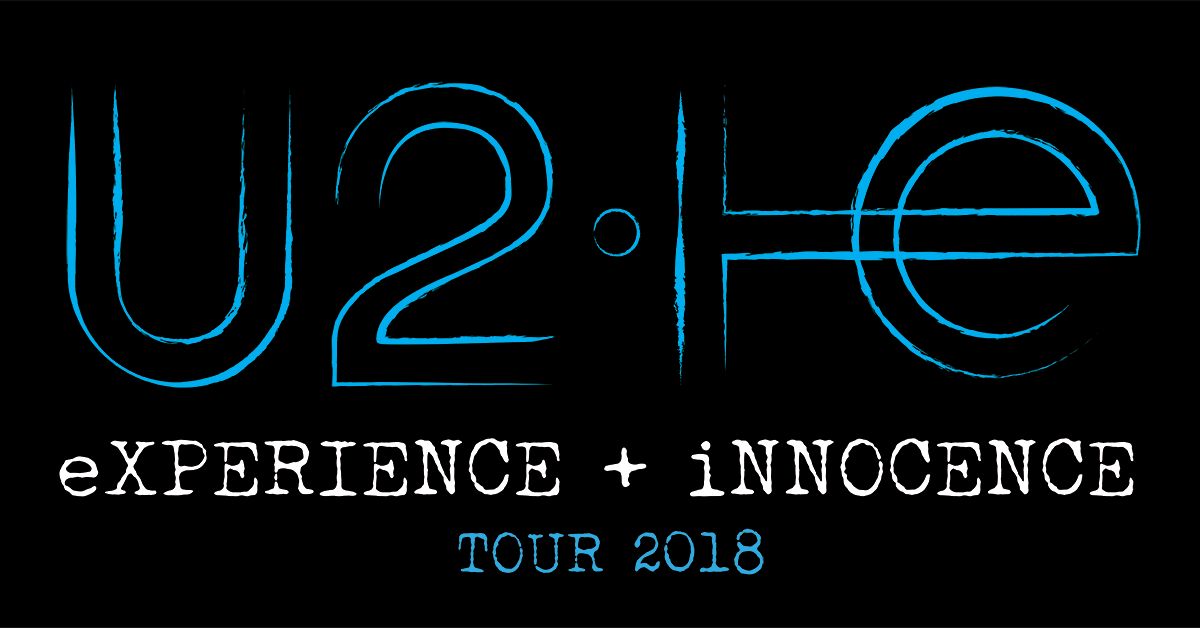 U2 is planning to record its concert in Berlin on November 13 -- the final show this year of the Experience + Innocence tour. That's according to Willie Williams, who revealed the news to TPi Magazine as part of a lengthy feature on the production and tech specs that power the E+I tour.
Williams also reveals that plans are already afoot for U2's next tour in this exchange that ends the article:
"As we intend to film the last show in Berlin [13 November 2018], we don't want anything that was in the 2015 show," Williams revealed. "So the band have been shaping up alternative numbers while we're programming. Most bands would do that during their production rehearsal period whereas these guys are happy to carry on."

Not for the first time, one ponders on how U2 could possibly follow this latest tour. Does Williams have anything up his sleeve yet? "Of course... it would be rude not to!" he said, flashing a knowing smile. "There are 3 ideas in the bag. They are now off the tracks in terms of what a band should be doing and that is immensely liberating for all of us."
The article is really heavy on technical details like what microphones, lights, audio/visual and other gear the crew is using. It includes some interesting bits for the general fan, too -- revealing at one point, for example, that after every show, each band member is given a copy of the show on an SD card "to review at their convenience."
It's part of the magazine's October 2018 issue, and you can read the full article online. (Thx to Oliver/U2tour.de for the tip.)