Ross Perry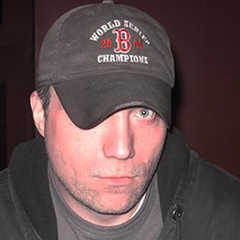 I've been a fan since 1983 with Under a Blood Red Sky. Been collecting live U2 recordings since 1985 thanks to my brother Gregg, who brought me home my first unofficial live U2 vinyl record from college. So, the @U2 Tours site is a perfect fit for my live U2 obsession.
I had the honor of being pulled on stage to play with U2 back on the Joshua Tree tour.
My U2 Tours profile. Make yours today!

All time favorite U2 album: The Unforgettable Fire
All time favorite U2 song: "Out Of Control"