U2 Concerts with Opening Act: Amadou & Mariam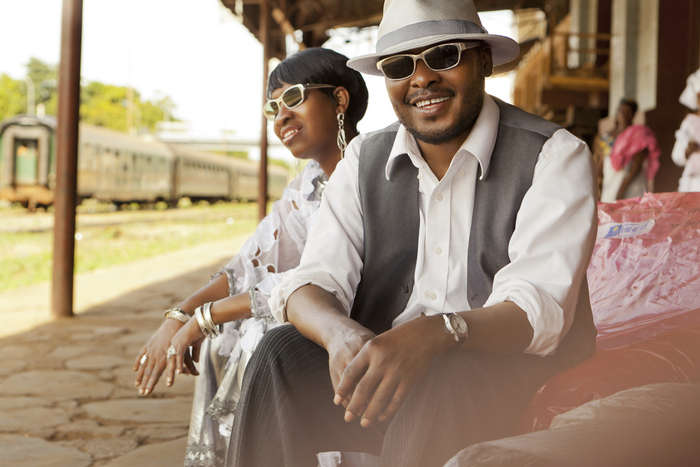 Amadou & Mariam has opened at 2 U2 concerts.
Amadou Bagayoko (guitar, vocals) Mariam Doumbia (vocals) Also known as "the blind couple from Mali", Amadou & Mariam met in an Institute for the Young Blind in Mali where they realised they shared a passion for music. They have been performing together since 1974 but only recorded their first album, "Se Te Djon Ye," in 1999. Their most well-known recording is "Celebrate The Day" which was used as the official anthem for the 2006 FIFA World Cup.