U2 Concerts with Opening Act: Ash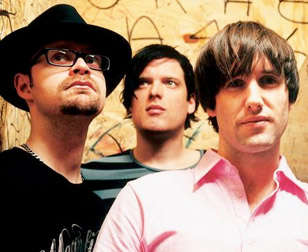 Ash has opened at 9 U2 concerts.
Tim Wheeler (lead vocals, lead guitar, backing vocals), Mark Hamilton (bass, synthesizer), Rick McMurray (drums, percussion, backing vocals)
Ash was formed in Downpatrick, N. Ireland in 1992. With sales of 8 million records under their belt, Ash has often been referred to as "the ultimate singles band." The year they opened for U2, 2005, also saw Ash headlining their own sold-out tour in Japan.