U2 Concerts with Opening Act: Bell X1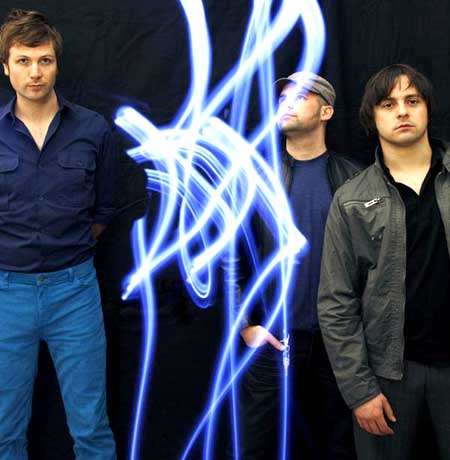 Bell X1 has opened at 1 U2 concerts.
Paul Noonan (lead vocals; guitar; drums; percussion; kazoo), David Geraghty (lead guitar; banjo; electric piano; backing vocals), Dominic Philips (bass guitar; backing vocals)
The Dublin-based Bell X1 have the most airplay in Ireland, aside from U2. Their name comes from the Bell X-1, which was the first plane to break the sound barrier. Bell X1 has been compared to Coldplay and Radiohead by The Neww York Times. Their immense popularity from albums like Music In Mouth and Bloodless Coup has made them solid concert headliners.