U2 Concerts with Opening Act: Christy Moore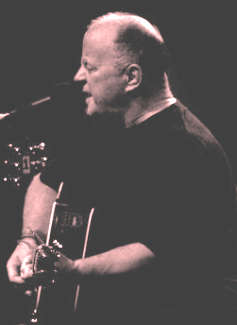 Christy Moore has opened at 1 U2 concerts.
Christopher "Christy" Moore hails from Newbridge, County Kildare, Ireland. He was named Ireland's "Greatest Living Musician" in 2007 by RTE at the People of the Year Awards. His songwriting was often influenced by his struggles with alcohol, like the song "Delirium Tremens." His newest album, "Folk Tale," was released in 2011.