U2 Concerts with Opening Act: Demob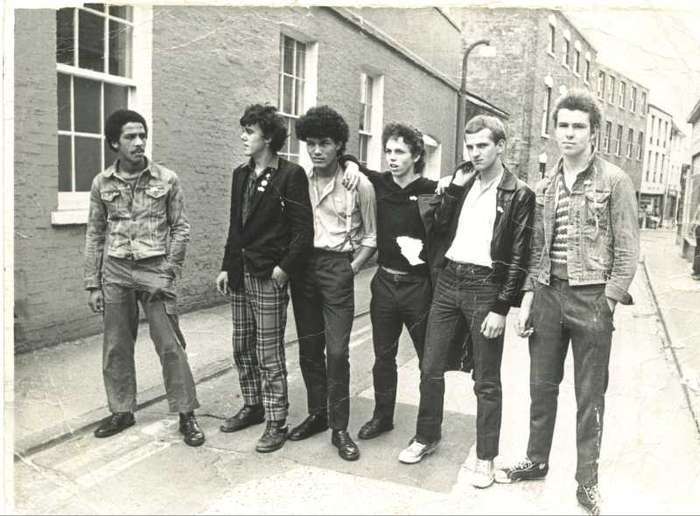 Demob has opened at 1 U2 concerts.
Terry Elcock (guitar), Johnny Melfah (drums), Mike Howes (vocals), Tony Wakefield (bass), Chris Rush (guitar), Andy Kanonik (vocals)

Gloucester band Demob found success with their record "Anti-Police." It peaked at No. 34 on the UK Indie Chart. They disbanded in 1983 but a new lineup formed in 2011 and continues to play.