U2 Concerts with Opening Act: Glasvegas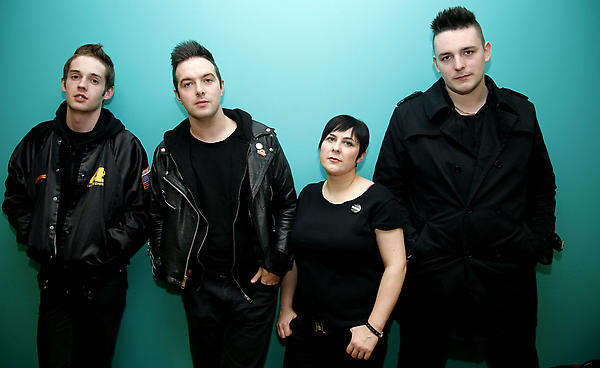 Glasvegas has opened at 4 U2 concerts.
James Allan (vocals), Rab Allan (lead guitar), Paul Donoghue (bass), Jonna Lofgren (drums)
Glasgow indie rockers Glasvegas saw their debut album peak at No. 2 on the UK albums chart after receiving critical praise. Their follow-up "Euphoric /// Heartbreak \\\" was split between the critics and was a factor in the band parting ways with their record label Sony. The band was approached by Bono to open for U2's 360 Tour in 2009 after hearing their debut album. NME interviewed Bono at the time and he was quoted as saying that the song "It's My Own Cheating Heart That Makes Me Cry" as "one of the best songs I've ever heard."