U2 Concerts with Opening Act: In Tua Nua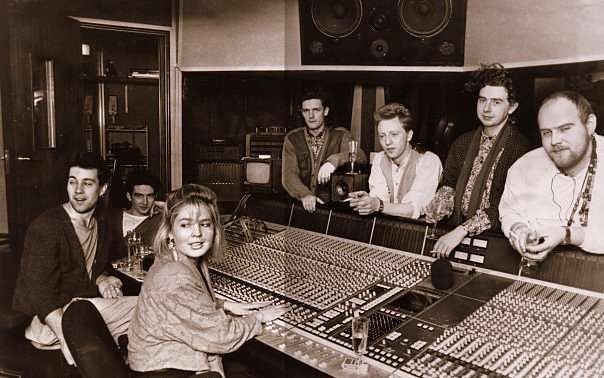 In Tua Nua has opened at 6 U2 concerts.
Leslie Dowdall, Jack Dublin, Vinny Kilduff, Ivan O'Shea, Martin Clancy, Paul Byrne, Steve Wickham
Irish band In Tua Nua released their first single "Coming Thru" in 1984 on U2's Mother Records label. Soon after, the band signed with Island Records and recorded the hit song "Take My Hand," which was written by Sinead O'Connor. They also saw success with the singles "All I Wanted" and "Don't Fear Me Now." While they split in 1990, a few of the band members came together in 2004 for a few live shows.