U2 Concerts with Opening Act: Jay-Z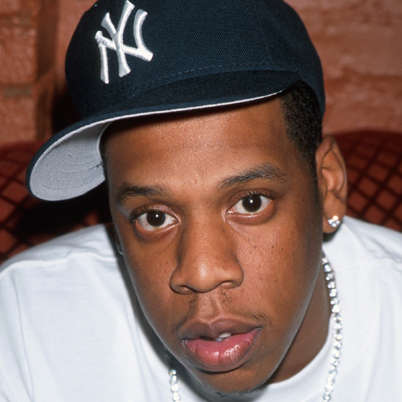 Jay-Z has opened at 9 U2 concerts.
Born Shawn Corey Carter in Brooklyn, American hip-hop artist/producer/mogul Jay-Z has seen a wealth of success since the release of his debut album "Reasonable Doubt" in 1996. His third record, "Vol. 2... Hard Knock Life" is his most commercially successful album to date, with sales of five million albums sold. The record also earned him a Grammy. "The Blueprint 2: The Gift & The Curse" debuted at No. 1 on the US Billboard chart in 2002 and featured the hit single "'03 Bonnie and Clyde" featuring Jay-Z's future wife, Beyonce Knowles. He cites artists like Marvin Gaye and Donny Hathaway as his first exposures to music while growing up. Jay-Z opened for U2 during the Australian and New Zealand legs of the 360 tour. He has 17 Grammy Awards and sales amounting to 50 million albums sold worldwide. In July 2013, Jay-Z released the album "Magna Carta... Holy Grail" and embarked on the Legends of the Summer tour with Justin Timberlake.