U2 Concerts with Opening Act: Kanye West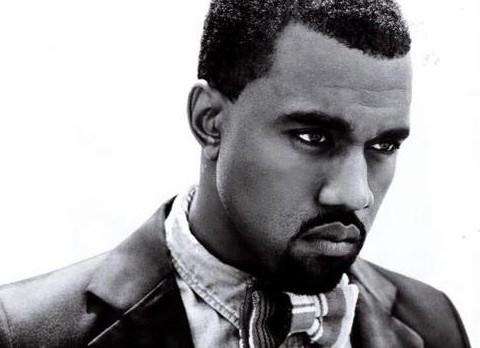 Kanye West has opened at 16 U2 concerts.
Chicago born rapper and producer Kanyew West released his debut album "The College Dropout" in 2002 with much commercial and critial acclaim. He often uses styles like synthpop, '70s R&B, arena rock, and electronica in his music. He first gained success on Jay-Z's 2001 album "The Blueprint." During his opening stint for U2 during the Vertigo tour, West was inspired to create songs that could transition well in arenas and also saw influences by The Rolling Stones and Led Zeppelin. West headlined Coachella in 2011 and released the record "Watch the Throne" with Jay-Z the same year. In June 2013, he released his sixth album "Yeezus" which became his sixth consecutive number one debut.
| | |
| --- | --- |
| Date | Location |
| Dec 04, 2006 | Tokyo at Saitama Super Arena |
| Nov 30, 2006 | Tokyo at Saitama Super Arena |
| Nov 29, 2006 | Tokyo at Saitama Super Arena |
| Nov 25, 2006 | Auckland at Mount Smart Stadium |
| Nov 24, 2006 | Auckland at Mount Smart Stadium |
| Nov 19, 2006 | Melbourne at Telstra Dome |
| Nov 18, 2006 | Melbourne at Telstra Dome |
| Nov 16, 2006 | Adelaide at AAMI Stadium |
| Nov 13, 2006 | Sydney at Telstra Stadium |
| Nov 11, 2006 | Sydney at Telstra Stadium |
| Nov 10, 2006 | Sydney at Telstra Stadium |
| Nov 07, 2006 | Brisbane at Queensland Sports & Athletics Centre |
| Dec 19, 2005 | Portland at Rose Garden |
| Dec 17, 2005 | Salt Lake City at Delta Center |
| Dec 15, 2005 | Omaha at Qwest Center |
| Dec 14, 2005 | St. Louis at Savvis Center |