U2 Concerts with Opening Act: Light a Big Fire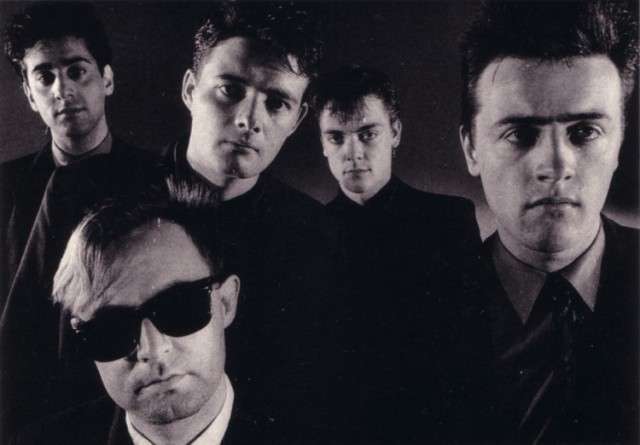 Light a Big Fire has opened at 1 U2 concerts.
Thomas McLaughlin (vocals), Pat Diskin (bass), Pete Dench (guitar), Neville Seventeen (keyboards), Mark Sheppard (drums), Owen Conroy (vocals)
Light a Big Fire formed in Dublin in 1982 and was manged by Eamonn Carr, who was the former drummer of Horslips. They released their self-titled album in 1985.