U2 Concerts with Opening Act: Nelly Furtado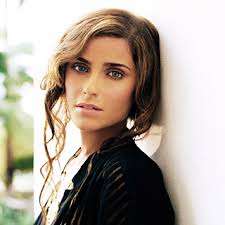 Nelly Furtado has opened at 3 U2 concerts.
Canadian singer/songwriter Nelly Furtado burst onto the music scene with her 2000 debut album "Whoa, Nelly!" and its hit single "I'm Like a Bird." Her 2006 album "Loose" released four successful singles, including "Promiscuous" with Timbaland and "Maneater." She is the recipient of two Grammy Awards and 10 Juno Awards and is an avid supporter of the chairty Free the Children.