U2 Concerts with Opening Act: Republic of Loose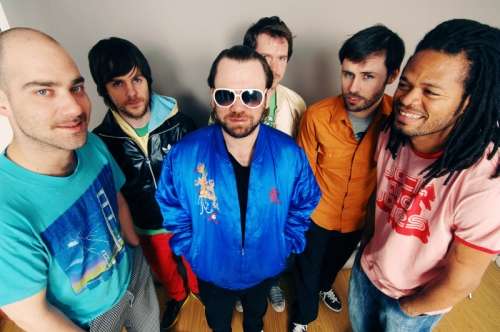 Republic of Loose has opened at 1 U2 concerts.
Mick Pyro (lead vocals), Benjamin Loose (bass, vocals), Dave Pyro (guitars, vocals), Andre Lopes (drums, percussion)
Republic of Loose formed in Dublin in 2001. Their second album "Aagh!" peaked at number two on the Irish albums chart and went platinum. The recorded a duet with Sinead O'Connor at the 2008 Meteor Awards. In 2009, they placed number 37 on the Irish Times list of "The 50 Best Irish Acts Right Now." They are one of the most played bands on Irish radio besides U2 and Bell X1.