U2 Concerts with Opening Act: RZA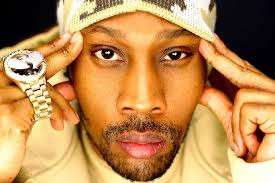 RZA has opened at 1 U2 concerts.
Robert Fitzgerald Diggs aka RZA was born in Brooklyn and is a producer and rapper most known for his work in the rap group Wu-Tang Clan. He also works as an actor and director. RZA has formed numerous record labels and has worked with other artists like Kanye West and Jay-Z. He was put on NME Magazine's list of 50 Greatest Producers Ever.