U2 Concerts with Opening Act: Scary Eire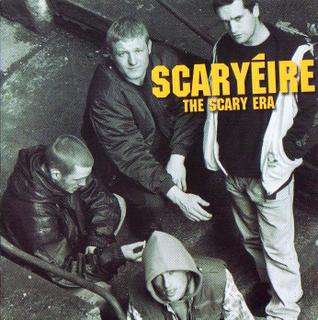 Scary Eire has opened at 1 U2 concerts.
Hip-hop band from Ireland who also opened for the Beastie Boys and House of Pain. They recorded their debut album on Island Records, but were soon dropped from the label (who owned the rights to the album). They released "The Scary Era" in 2007, after 16 years of waiting.