U2 Concerts with Opening Act: Smash Mouth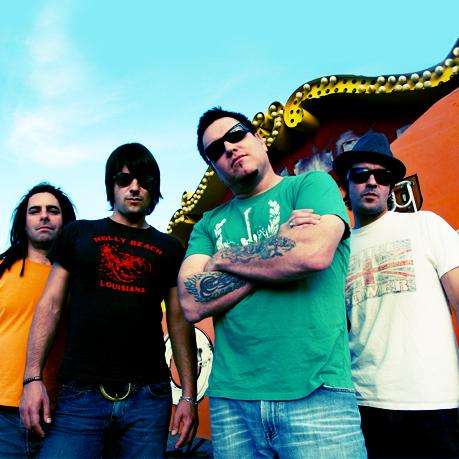 Smash Mouth has opened at 7 U2 concerts.
Steve Harwell (vocals), Kevin Coleman (drums), Greg Camp (guitar), and Paul DeLisle (bass)
San Jose band Smash Mouth are known for their songs "Walkin' On The Sun," "All Star," and their cover of The Monkees song "I'm A Believer" from the film Shrek. Their debut album "Fush Yu Mang" went double platinum. Their second album "Astro Lounge" went triple platinum, fueled by the success of "All Star."