U2 Concerts with Opening Act: Springbok Nude Girls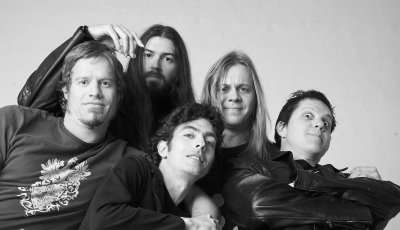 Springbok Nude Girls has opened at 2 U2 concerts.
Amo Carstens, Francois Kruger, Theo Crous, Arno Blumer, Adriaan Brand
Alt-rock band also known as The Nudies or the Nude Girls hailing from Cape Town, South Africa. They were voted Best South Africa Rock Band by radio station 5FM. They use elements of ska, punk, and heavy metal in their music. They broke up in 2001 before reuniting in 2006, releasing the album "Peace Breaker" in 2007. The band opened for U2 in 2011 during the 360 Tour show in Cape Town.