U2 Concerts with Opening Act: Starsailor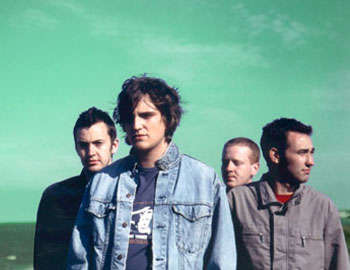 Starsailor has opened at 2 U2 concerts.
James Walsh (guitar, vocals), Ben Byrne (drums), James Stelfox (bass), Barry Westhead (keyboards)
British band Starsailor have had 10 UK Top 40 singles. Their debut album "Love Is Here" was released in 2001 and ended up selling out their first UK tour. They won the Brightest New Hope award at the NME Awards. They released three more albums before going into hiatus in 2009 and working on independent projects.