U2 Concerts with Opening Act: The Bravery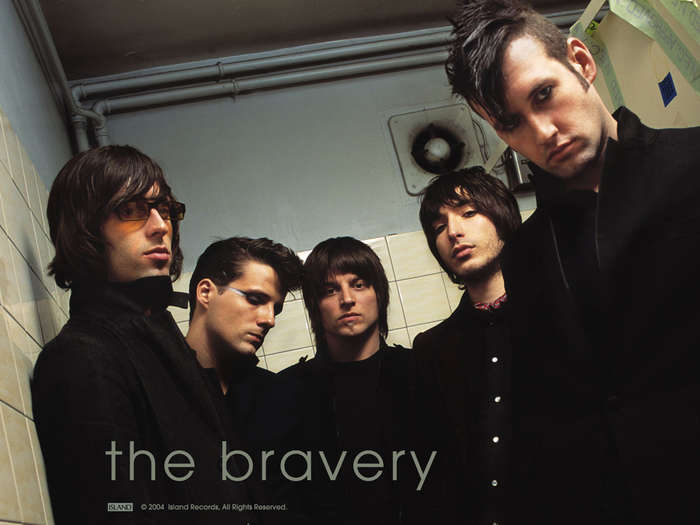 The Bravery has opened at 2 U2 concerts.
Sam Endicott (vocals, rhythm guitar) Michael "Moose" Zakarin (lead guitar) John Conway (keyboards) Mike Hindert (bass) Anthony Burulcich (drums)
American band The Bravery formed in New York City in 2003. They have released three studio albums and their song "Believe" stayed at number four for six weeks on the US Alternative Charts in 2008, making it their biggest radio hit. Rumors have formed that the band have broken up, as they haven't performed since 2008 and their website doesn't exist anymore, though no confirmations from any of the band members have been announced.