U2 Concerts with Opening Act: The Corrs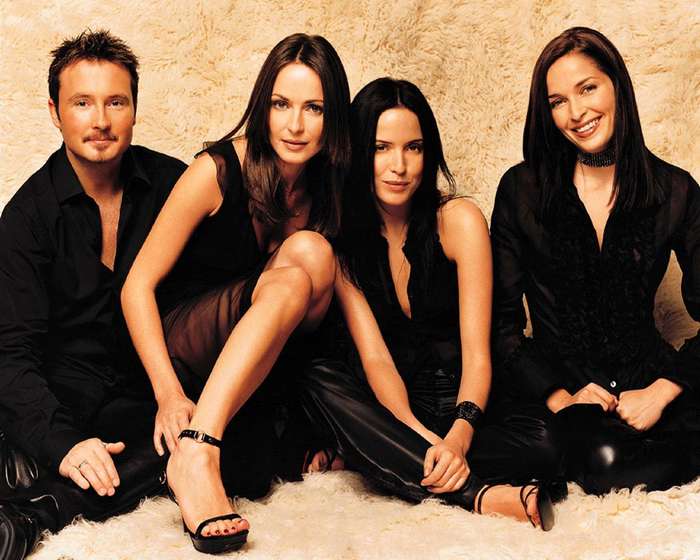 The Corrs has opened at 2 U2 concerts.
Andrea Corr, Caroline Coor, Jim Coor, Sharon Corr
Irish sibling band The Corrs use pop rock and Celtic folk music in their material. Their album "Talk on Corners" was the highest selling album in the UK in 2008. Their album "In Blue" reached the number one spot in seventeen countries. In 1999, they received the BRIT Award for Best International Band. The band have been on hiatus since 2006. The Corrs cite The Eagles, Simon and Garfunkel, and Fleetwood Mac as early musical influences.