U2 Concerts with Opening Act: The Divinyls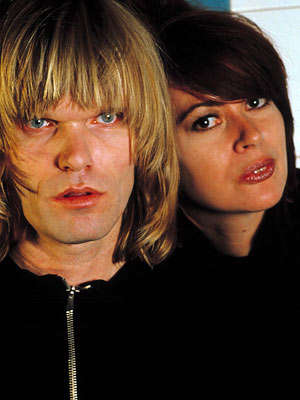 The Divinyls has opened at 1 U2 concerts.
Formed in 1980 in Sydney by the late Chrissy Amphlett (vocals) and Marc McEntee (guitar) saw their biggest single "I Touch Myself" hit No. 1 in their native Australia and No. 4 and No. 10 in the US and the UK respectively.