U2 Concerts with Opening Act: The Dubliners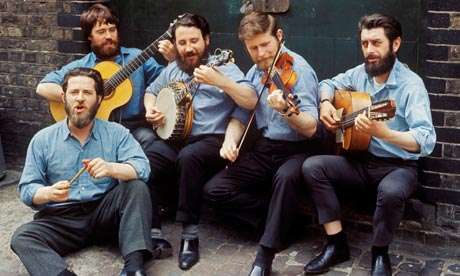 The Dubliners has opened at 2 U2 concerts.
Ronnie Drew, Luke Kelly, Ciaran Bourke, Barney McKenna, John Sheahan, Bob Lynch, Jim McCann, Sean Cannon, Eamonn Campbell, Paddy Reilly, Patsy Watchom
Irish folk band The Dubliners formed in 1962. Their take on traditional Irish music has influenced bands like Dropkick Murphys and Flogging Molly. Their song "Seven Drunken Nights" sold 250,000 copies in the UK. In 2012, they celebrated their 50th anniversary, which saw them named as Ireland's longest surviving musical act. They announced their retirement in 2012. Surviving members of the band currently tour under the name The Dublin Legends.