U2 Concerts with Opening Act: The Figgs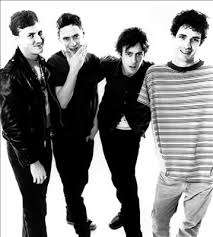 The Figgs has opened at 1 U2 concerts.
Mike Gent (guitar), Pete Donnelly (bass), Guy Lyons (drums), Pete Hayes
The Figgs formed in 1987 in Saratoga Springs, New York. They have released nine full length albums as well as a live album. Their song "Je T'Adore" was used in a Lexus commercial in May 2013.