U2 Concerts in Suncorp Stadium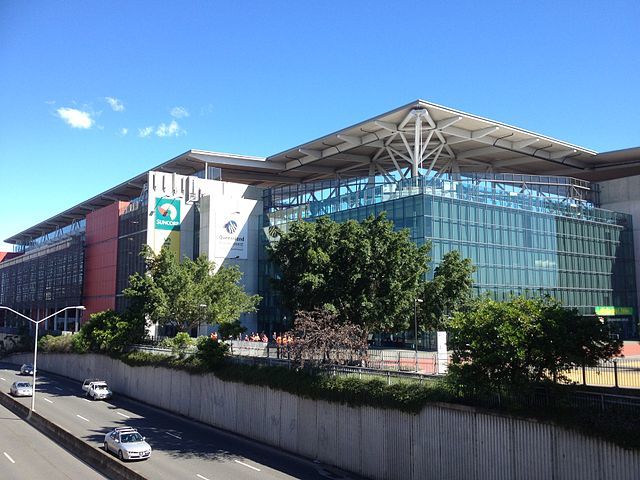 U2 has performed 3 times in Suncorp Stadium. Those performances included unique songs and an overall total of 71 songs.
Suncorp Stadium is located in Brisbane, Australia
The stadium currently known as Suncorp Stadium opened as Lang Park in1914. It has primarily hosted rugby and football/soccer matches as well as major outdoor concerts since its redevelopment in the 1990's / 2000's.
Suncorp Stadium is located at 40 Castlemaine Street, Milton, Brisbane, Queensland, Australia
Photo Source: Wikimedia Commons