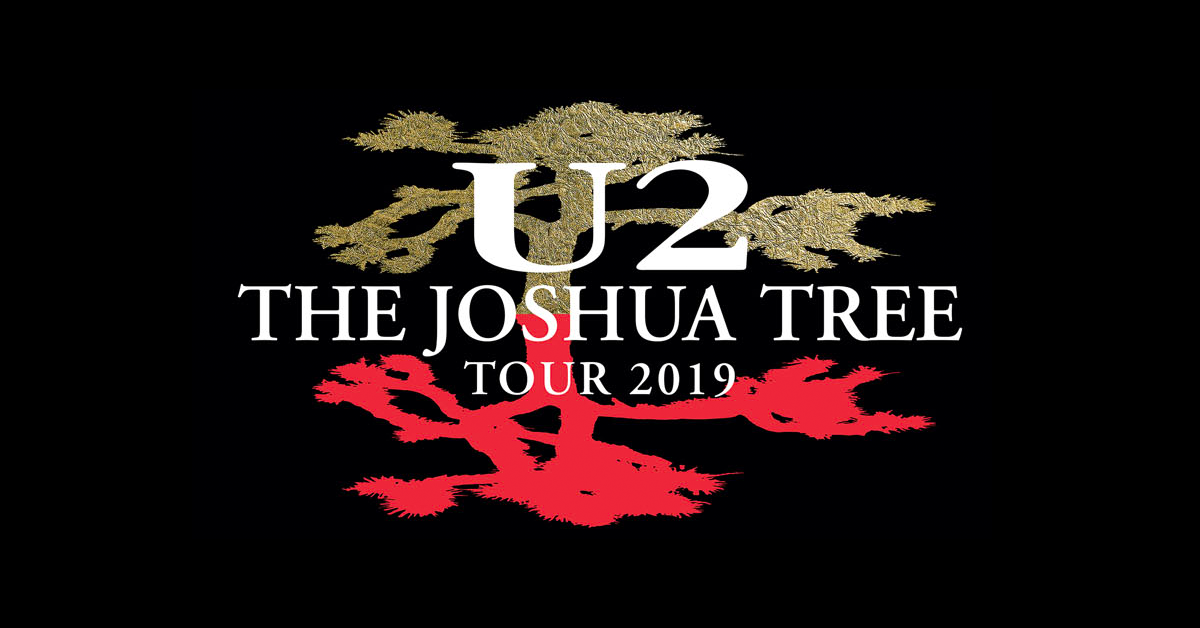 After 5 shows on The Joshua Tree Tour 2019, U2 is hitting their stride. Last night's show in Adelaide saw the setlist settling into a groove that saw only one change of note: the first omission of "Bad" on the tour. According to a photo on Twitter, it was a last-minute omission. It was replaced by I Will Follow.
Vertigo featured a snippet of The Rolling Stones "It's Only Rock And Roll (But I Like It)" and "Running To Stand Still" saw the return of a classic U2 snippet, the traditional "Hallelujah." The Edge also continued to play a new guitar part during "One Tree Hill." "Every Breaking Wave" was performed with only Bono and The Edge.
As has become common on the Australian dates, Bono praised the firefighters working the wildfires by saying "Women and men, Australian firefighters, volunteers. I met some of them today. We have a message of love for them." During "One," Bono asks to turn the lights off and sing in the dark.
You can view the entire Adelaide setlist on our Tours page.