U2 Concerts in Admiralspalast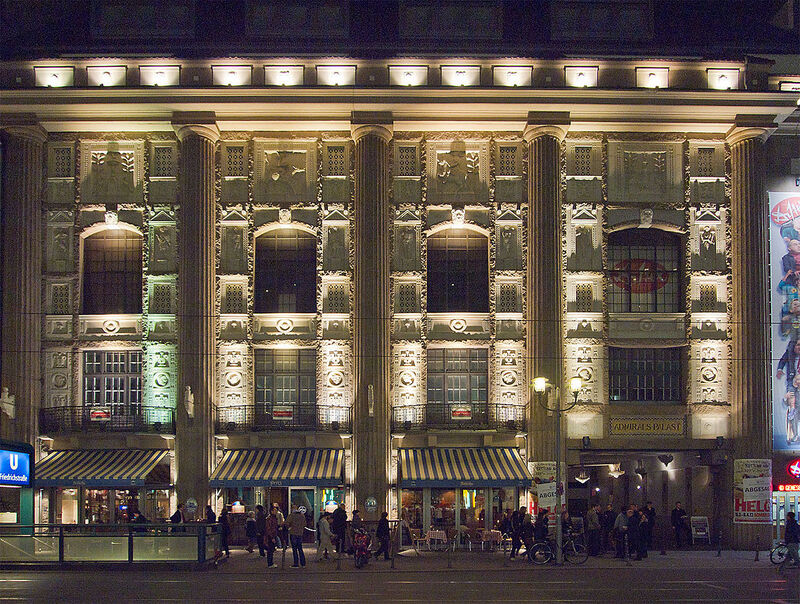 U2 has performed 1 times in Admiralspalast. Those performances included unique songs and an overall total of 13 songs.
Admiralspalast is located in Berlin, Germany
Admiralspalast is a 1700+ theater in Berlin, Germany. It originally opened in 1910 and re-opened after a nine year hiatus in 2006.
Photo Credit: Pedelecs