U2 Concerts in Ambassador Theatre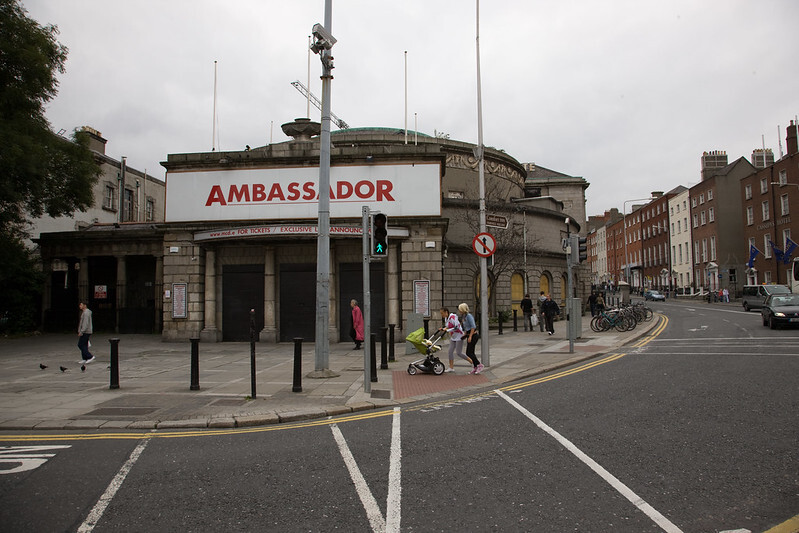 U2 has performed 2 times in Ambassador Theatre. Those performances included unique songs and an overall total of 10 songs.
Ambassador Theatre is located in Dublin, Ireland
The Ambassador Theatre is a performance venue and exhibit space located in Dublin, Ireland. Originally constructed as part of the Rotunda Hospital in 1764, the venue had a long run as a cinema with films being shown in the auditorium from 1897 through to 1999.
The Ambassador located at Parnell Square South at Upper O'Connell Street in Dublin, Ireland.
Photo Credit and Information Source: William Murphy