U2 Concerts in DY Patil Stadium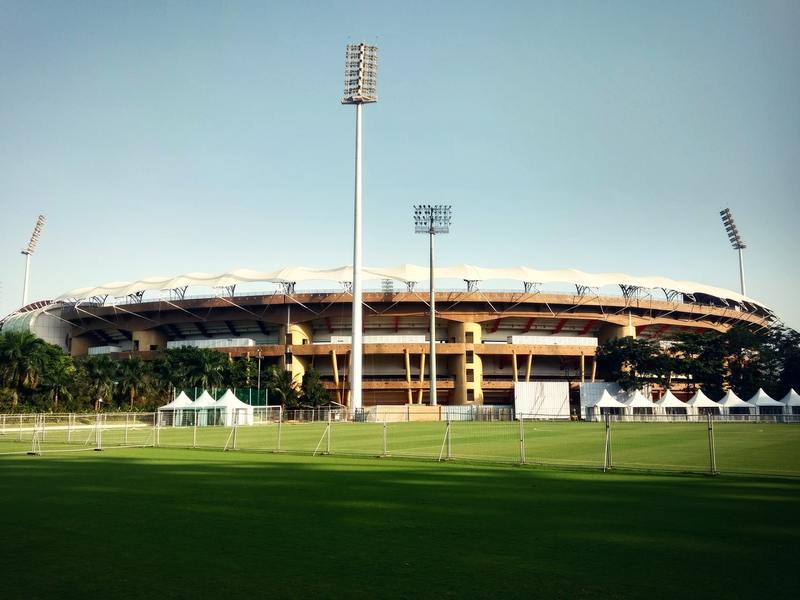 U2 has performed 1 times in DY Patil Stadium. Those performances included unique songs and an overall total of 25 songs.
DY Patil Stadium is located in Mumbai, Maharashtra
D.Y. Patil Stadium is a cricket and football ground located on the D.Y. Patil Sports Academy campus in Nerul, Mumbai, Maharashtra, India. It opened in 2008.
Photo Credit: Asish Limje