U2 Concerts in Electric Brixton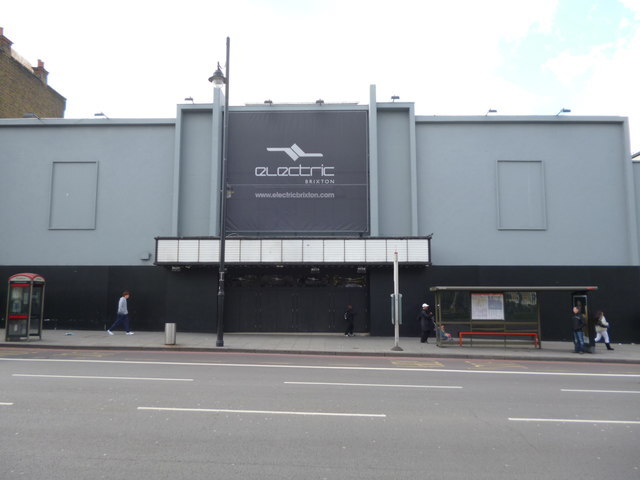 U2 has performed 1 times in Electric Brixton. Those performances included unique songs and an overall total of 1 songs.
Electric Brixton is located in London, England
Electric Brixton is music venue located on Brixton, South London. It opened in 2011 in the same building previously occupied by the Fridge which operated in the space from the mid-80s until 2010.
Photo Credit: Robin Sones