U2 Concerts in Gocheok Sky Dome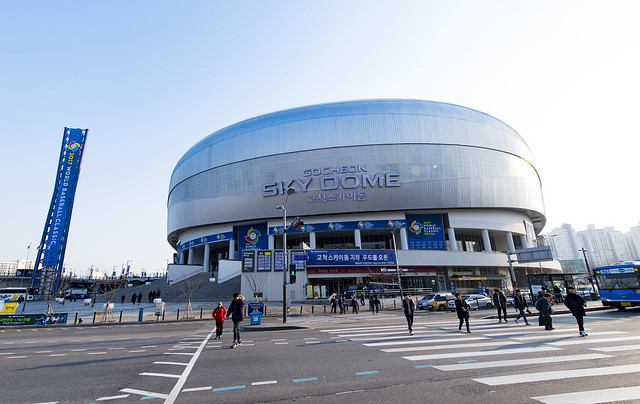 U2 has performed 1 times in Gocheok Sky Dome. Those performances included unique songs and an overall total of 24 songs.
Gocheok Sky Dome is located in Seoul, South Korea
Gocheok Sky Dome opened in September of 2015. It replaced Mokdong Baseball Stadium as the home of the Kiwoom Heroes of the KBO League (South Korea Baseball).

The venue has a capacity of approximately 17,000 for baseball and 25,000 for concerts.
Photo Source: Gene Wang on Flickr