U2 Concerts in Hampton Coliseum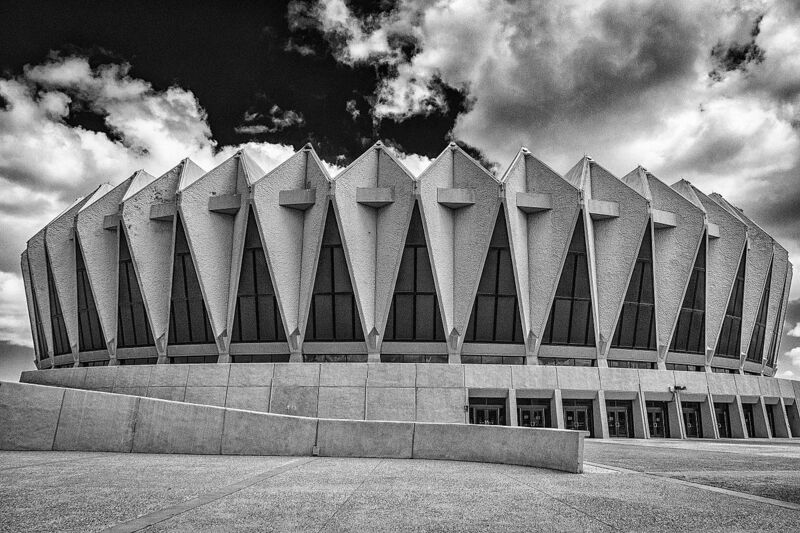 U2 has performed 4 times in Hampton Coliseum. Those performances included unique songs and an overall total of 74 songs.
Hampton Coliseum is located in Hampton, Virginia
Hampton Coliseum, known to Phish fans as "the Mothership," is a multi-purpose arena in southeast Virgina. It opened in 1969 and has been a popular concert venue for more than fifty years. In addition to Phish, the venue has hosted concerts by the Grateful Dead, the Who, Led Zeppelin, Van Halen, Marvin Gaye, Tina Turner, Bruce Springsteen and the E Street Band, the Dave Mathews Band, Pearl Jam, and KISS. Keith Richards famously hit a stage crasher in the head with his guitar at Hampton Coliseum during a Rolling Stones 1981 pay-per-view concert.
Hampton Coliseum is located at 1000 Coliseum Drive in Hampton, Virginia.
Photo Credit: WikiMedia Commons