U2 Concerts in Montpellier Gardens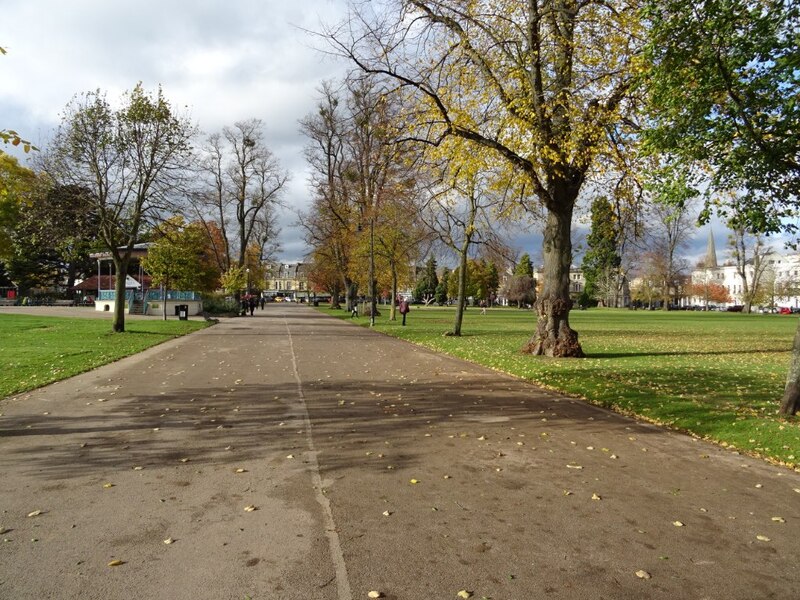 U2 has performed 1 times in Montpellier Gardens. Those performances included unique songs and an overall total of 3 songs.
Montpellier Gardens is located in Cheltenham, England
Montpellier Gardens is a park in Cheltenham, England featuring recreational areas and a cafe. It is the venue for the Cheltenham Literature Festival which is an annual multi-day event that features dozens special guests each year.
Bono performed and was interviewed in The Times and The Sunday Times Forum which was a tent venue erected for the 2022 Cheltenham Literature Festival in the northeast corner of the gardens nearest the corner of Montpellier Spa Road and Trafalgar Street.
Montpellier Gardens is located at 24 Montpellier Spa Road, Cheltenham, England.
Photo Credit: Phillip Halling via geograph.org.uk