U2 Concerts in Montreal Forum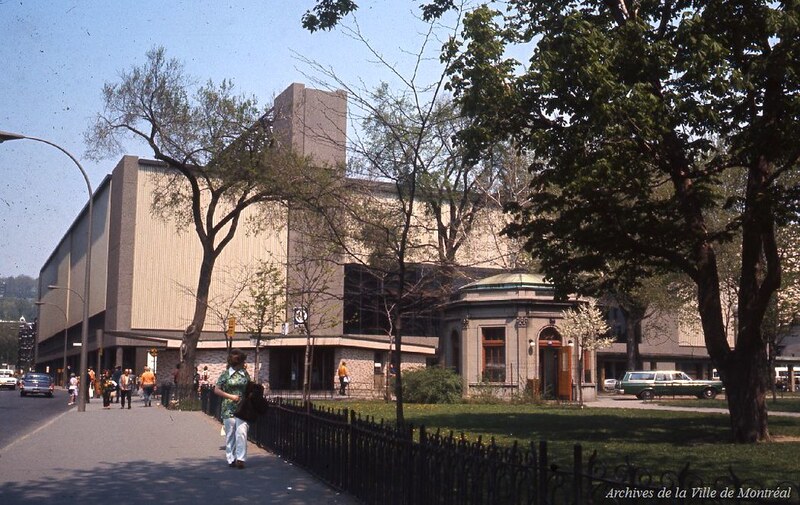 U2 has performed 2 times in Montreal Forum. Those performances included unique songs and an overall total of 43 songs.
Montreal Forum is located in Montreal, Canada
Montreal Forum was a hockey arena located in downtown Montreal. It was the home rink of the NHL's Montreal Canadeans and it is highly regarded by hockey historians having hosted the Stanley Cup Finals 31 times.
Following the Canadaens' move to a new arena, the building was converted into an entertainment complex, preserving the location of center ice in its lobby.
Montreal Forum was located at 2313 Saint Catherine Street West in Montreal, Quebec.
Photo Credit: Archives de la Ville de Montreal