U2 Concerts in National Stadium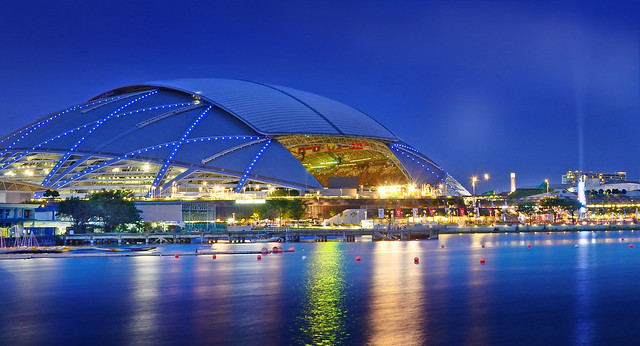 U2 has performed 2 times in National Stadium. Those performances included unique songs and an overall total of 52 songs.
National Stadium is located in Singapore, Singapore
National Stadium is a multi-use stadium located in Kallang, Singapore. At 310 meters in diameter, the retractable roof of the National Stadium is the largest dome in the world. In addition, the stadium seating can be converted to several different configuation making the venue incredibly versatile for hosting a variety of sporting events.
Photo Source: William Cho on Flickr.com