U2 Concerts in Orpheum Theatre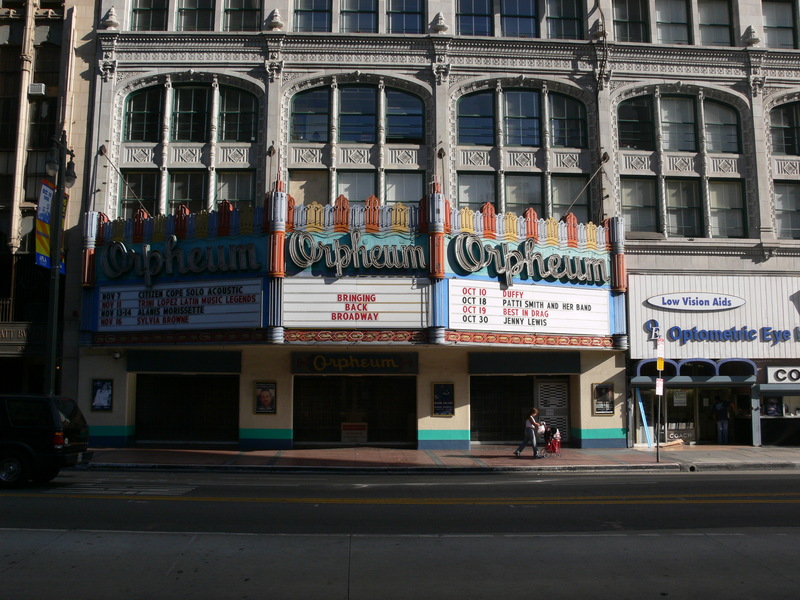 U2 has performed 2 times in Orpheum Theatre. Those performances included unique songs and an overall total of 15 songs.
Orpheum Theatre is located in Los Angeles, California
Los Angeles' Oprheum Theatre was the fourth and final theater in the city to hold that name. It is also the only one that still holds that name. It opened in 1926 as an entertainment venue and has remained as such through vaudeville, movie house, and live performance eras. Its stage has hosted performances from the likes of the Marx Brothers, Little Richard, and Guns N' Roses who filmed the performance portion of their epic "November Rain" music video at the venue.
The Orpheum Theatre is located at 842 South Broadway in Los Angeles, California.
Photo Credit: Andreas Praefcke