U2 Concerts in Pacific Coliseum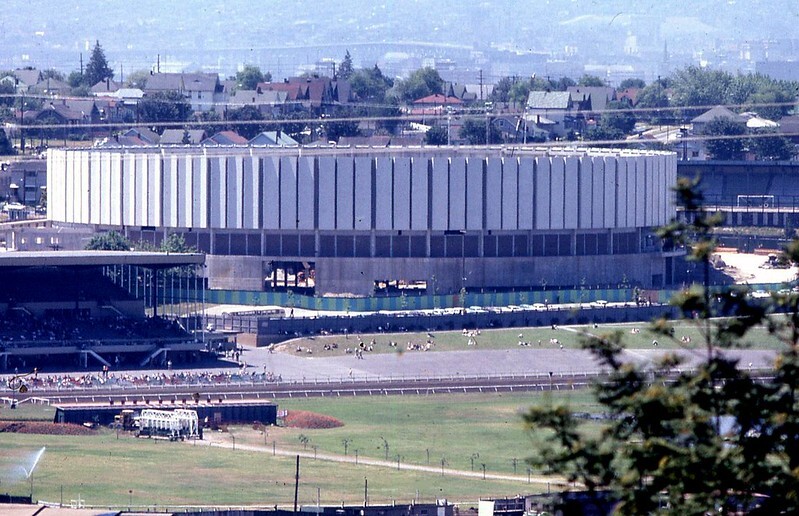 U2 has performed 2 times in Pacific Coliseum. Those performances included unique songs and an overall total of 38 songs.
Pacific Coliseum is located in Vancouver, Canada
Pacific Coliseum is an indoor hockey arena located on the west coast of Canada. It opened in 1968 and has been renovated and expanded several times since. The venue was home to the NHL's Vancouver Canucks from 1970 until 1995 and was an event venue for the 2010 Winter Olympics.
The arena hosted many notable performers including Muhammad Ali (who defeated George Chuvalo here in 1972), Jimi Hendrix, Led Zeppelin, George Harrison, the Rolling Stones, Bob Marley and the Wailers, and David Bowie.
Pacfic Coliseum is located at 100 North Renfrew Street in Vancouver, British Columbia.
Photo Credit: Robert Ciavarro