U2 Concerts in Reunion Arena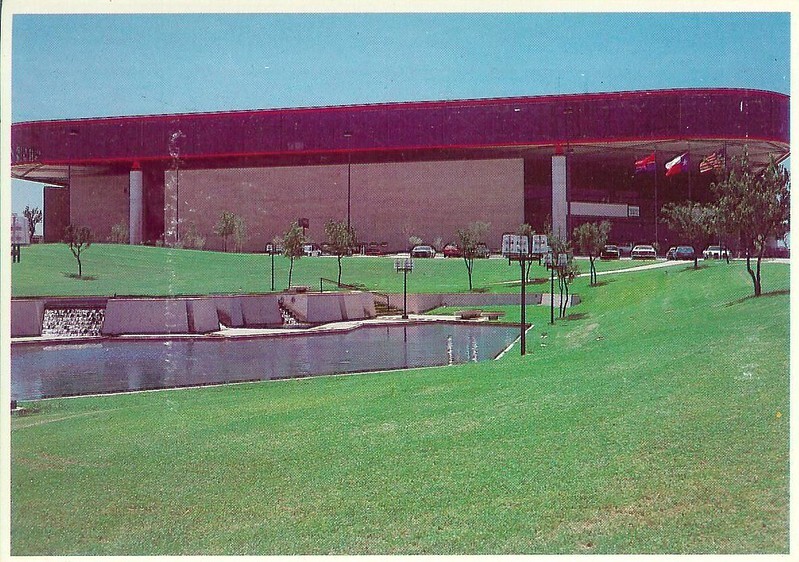 U2 has performed 4 times in Reunion Arena. Those performances included unique songs and an overall total of 76 songs.
Reunion Arena is located in Dallas, Texas
Reunion Arena was a multi-use facility in Dallas, Texas. It opened in 1980 and closed in 2008. During its days of operaction, it was home to the NBA's Mavericks and NHL's Stars. After the building was demolished, the land that was beneath was turned into a park and sometimes concert venue.
Reunion Arena was located at 777 Sports Street in Dallas, Texas.
Photo Credit: Coltera