U2 Concerts in Stella Ballroom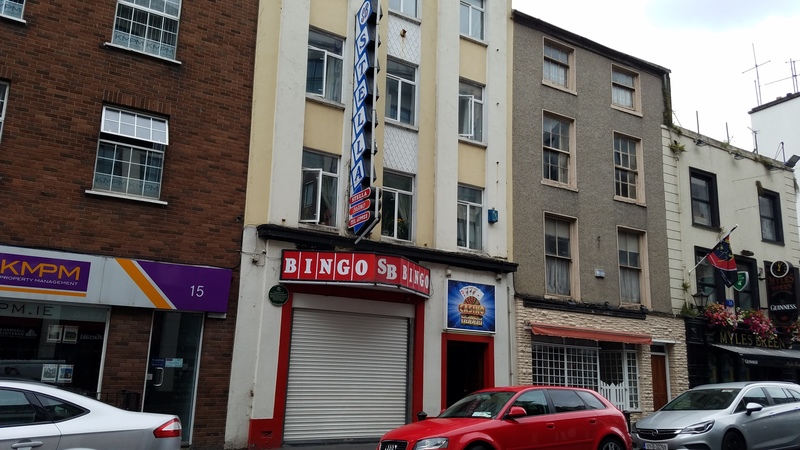 U2 has performed 1 times in Stella Ballroom. Those performances included unique songs and an overall total of 3 songs.
Stella Ballroom is located in Limerick, Ireland
Text from the Limerick City Trust historial marker that is mounted to the building just below the marquee:

What Adam Clayton called "the exact point of becoming U2" occurred here on March 18th, 1978 when the band, performing as U2 for the first time, won the Limerick Civic Week Pop Group '78 competition.

Stella Ballroom is located at 16 Shannon Street, Limerick, Republic of Ireland.


Photo by Ross Perry