U2 Concerts in Target Center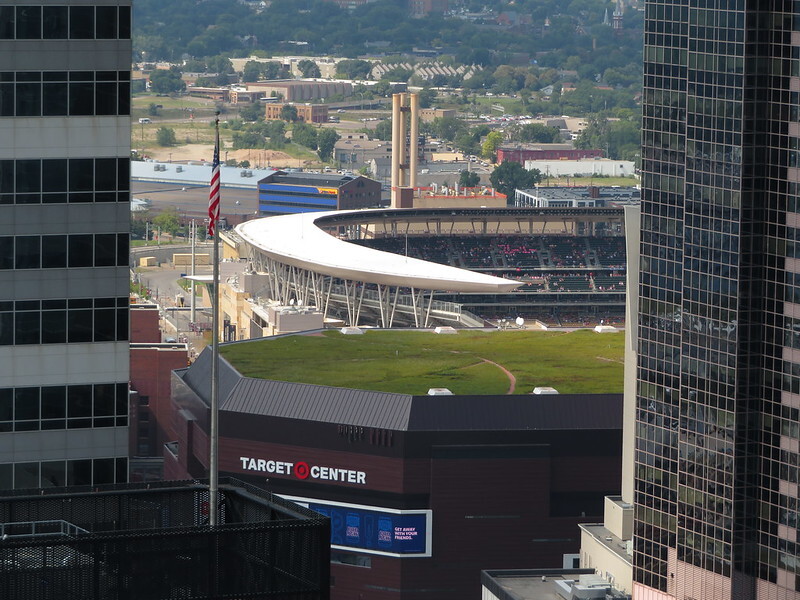 U2 has performed 3 times in Target Center. Those performances included unique songs and an overall total of 64 songs.
Target Center is located in Minneapolis, Minnesota
Target Center is a multi-use area located in downtown Minneapolis. Its and its neighbor naming rights have been owned by the Target retailer which was founded and is headquartered in the area. Target also owns the naming rights to the arena's baseball stadium stadium neighbor, Target Field.
The arena opened in 1990 as home to the NBA's Minnesota Timberwolves. The WNBA's Minnesota Lynx have played at the arena since 1999, save one season.
Target Center is located at 600 North 1st Avenue in Minneapolis, Minnesota.
Photo Credit: Ken Lund