U2 Concerts in Television Centre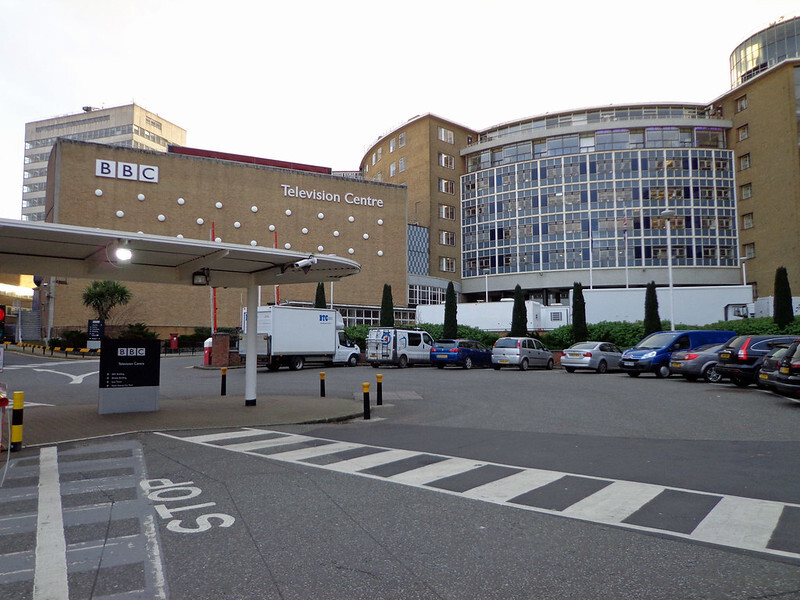 U2 has performed 11 times in Television Centre. Those performances included unique songs and an overall total of 20 songs.
Television Centre is located in London, England
Television Centre is the former home of BBC which was redeveloped into a mixed-use building complex in the mid-2010's. It still contains three television studios operated by BBC Studioworks and is home to several popular television shows. Studio 1 (TC1) is home to the Graham Norton Show, the Jonathan Ross Shows, and the Russel Howard Hour among several others.
BBC moved onsite in 1953 and began filming most of its content at the site from 1960 through 2013. The site was sold for redevelopment and filming resumed at the three remaining stages in 2017.
To learn more, please visit the TV Studio History's page on BBC TV Centre.
Photo Credit: Diamond Geezer
| | |
| --- | --- |
| Date | Venue Name |
| Feb 28, 1981 | Television Centre |
| May 15, 1982 | Television Centre |
| Mar 30, 1983 | Television Centre |
| Apr 22, 1999 | Television Centre |
| Nov 02, 2000 | Television Centre |
| Sep 21, 2001 | Television Centre |
| Oct 15, 2004 | Television Centre |
| Dec 02, 2004 | Television Centre |
| Feb 26, 2009 | Television Centre |
| Feb 27, 2009 | Television Centre |
| Oct 27, 2022 | Television Centre |