U2 Concerts in The Pit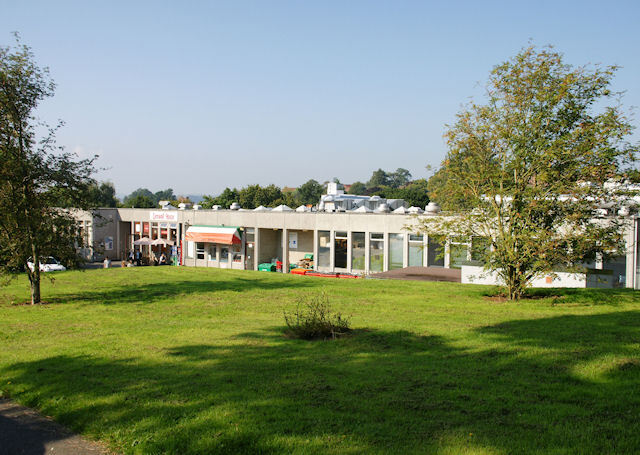 U2 has performed 1 times in The Pit. Those performances included unique songs and an overall total of no songs.
The Pit is located in Exeter, England
The Pit was a space within Cornwall House at University of Exeter. Between 1980 and 1986, it hosted a great number of up and coming bands, most notably U2, the Alarm, and the Bangles.
The Pit became the Lemon Grove and continued to host incredible acts such as Fugazi, Hole, Teenage Fanclub, Blur, Travis, Muse, Keane, and Radiohead who's Thom Yorke DJ'ed at the venue as well.
The venue formerly known as the Pit is now an 800 person venue located on St German's Road in Exeter.
Photo Credit: Pierre Terre