U2 Concerts in Ward Park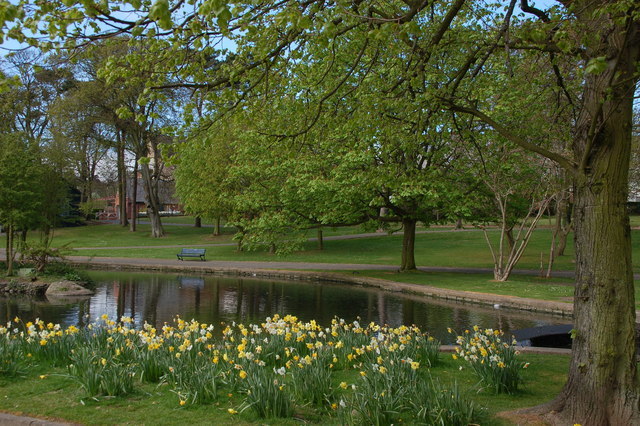 U2 has performed 1 times in Ward Park. Those performances included unique songs and an overall total of 1 songs.
Ward Park is located in Bangor, Northern Ireland
Ward Park is a 37 acre park in Bangor, County Down, Northern Ireland. The park has hosted three concerts by Snow Patrol as well as the 2011 edition of the Tennents Vital Festival.
Photo Source: Albert Bridge