U2 Concerts in Worthy Farm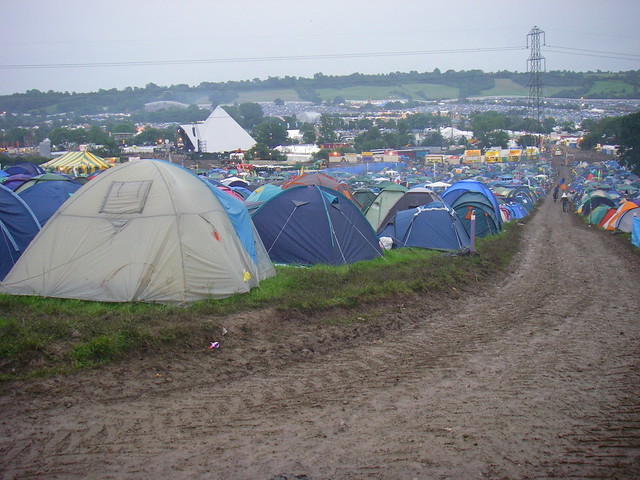 U2 has performed 3 times in Worthy Farm. Those performances included unique songs and an overall total of 21 songs.
Worthy Farm is located in Pilton, England
Worthy Farm is the site of the (mostly) annual Glastonbury Festival in Pilton, Somerset, England. It is owned by Michael Eavis who grew up on the farm and has organized the festival since 1981.
Photo Credit: Russell James Smith