U2 Concerts with Opening Act: Dashboard Confessional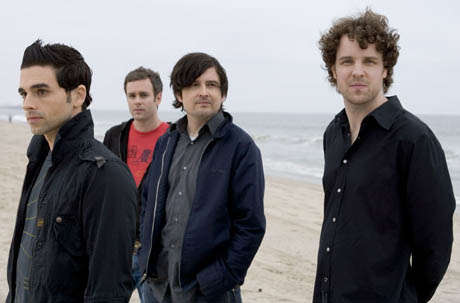 Dashboard Confessional has opened at 8 U2 concerts.
Dashboard Confessional Website
Chris Carrabba (vocals, rhythm guitar, piano), John Lefler (lead guitar, piano, vocals), Scott Schoenbeck (bass), Mike Marsh (drums, percussion)
Florida band Dashboard Confessional had success with their third album "A Mark, A Mission, A Brand, A Scar" in 2003. It hit No. 2 on the Billboard charts in the US. They recorded with U2 producer Daniel Lanois for their fourth album "Dusk and Summer." They have also opened for Bon Jovi.