U2 Concerts with Opening Act: Jackson Browne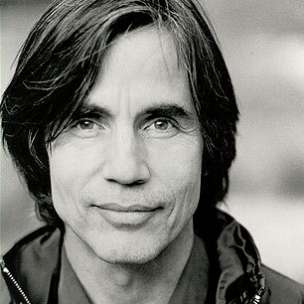 Jackson Browne has opened at 2 U2 concerts.
American singer/songwriter Jackson Browne was inducted into the Rock and Roll Hall of Fame in 2004 by Bruce Springsteen. Some of his most famous and biggest songs include "Doctor My Eyes," "Running On Empty," and "Take It Easy." His albums, "The Pretender," "Late for the Sky," and "For Everyman" were chosen by Rolling Stone on their list of the 500 best albums of all time. He is also active with his favorite causes, performing benefit shows for Farm Aid and Amnesty International.