U2 Concerts with Opening Act: Peter Gabriel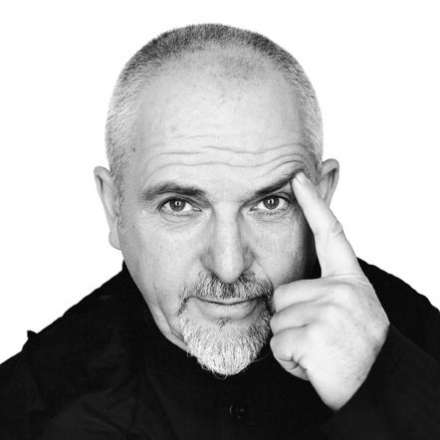 Peter Gabriel has opened at 3 U2 concerts.
UK singer-songwriter and musician Peter Gabriel was the lead singer Genesis and later found success as a solo artist. His song "Sledgehammer" won nine MTV VMA Awards, which was a record. In 2008, he was named by TIME Magazine as one of the 100 Most Influential People In The World. He is the recipeint of six Grammy Awards and three BRIT Awards.