U2 Concerts with Opening Act: Robert Ellis Orrall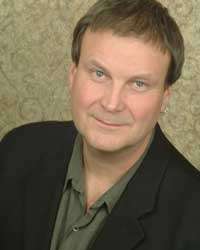 Robert Ellis Orrall has opened at 3 U2 concerts.
Massachusetts born Orrall is a singer/songwriter. Besides U2, he has also opened for The Kinks. He had his first Top 40 hit as a performer with the song "I Couldn't Say No." He has found success as a songwriter, working with country artists like Shenandoah, Reba McEntire, and Taylor Swift. He is also a member of the band Monkey Bowl.