U2 Concerts with Opening Act: The Pogues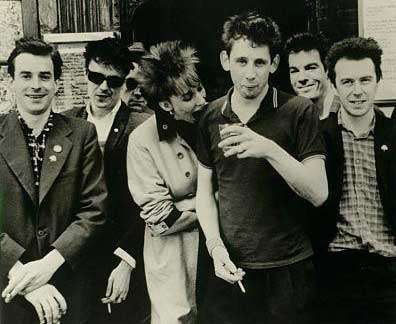 The Pogues has opened at 5 U2 concerts.
Shane MacGowan, Spider Stacy, Jem Finer, James Fearnley, Andrew Ranken, Darryl Hunt, Terry Woods
Celtic punk band that formed in London in 1982. They opended for The Clash in 1984 and released their album "Red Roses For Me" in October of that same year. They used traditional Irish instruments in their music and often had politically charged lyrics.