U2 Concerts in Brenden Byrne Arena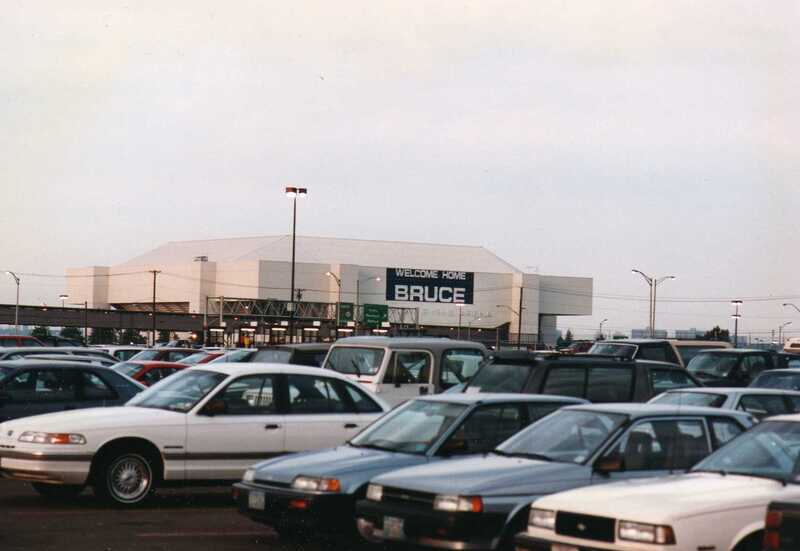 U2 has performed 9 times in Brenden Byrne Arena. Those performances included unique songs and an overall total of 171 songs.
Brenden Byrne Arena is located in East Rutherford, New Jersey
Brendan Byrne Arena was the name of a multi-purpose area built in the Meadowland sports complex across the Hudson River from New York City. It was renamed Continental Airlines Arena in 1996 and Izod Center in 2007. The arena was renamed Meadowland Arena when it closed to the public in 2015. It is still used for non-public events such as a rehearsal space.
The Brenda Byrne opened in 1981 with 6 performances by Bruce Springsteen and the E Street Band. They would go on to play a 10 night run in 1984, an 11 night run in 1992, and a 15 night run in 1999.
The arena served as the home of the NBA's New Jersey Nets and NHL's New Jersey Devils as well as college and minor-league indoor sports teams.
Photo Credit: WikiMedia Commons